Welcome to Levermore Psychological Services
Providing Fully Virtual and In-Person Services
*Celebrating 25 Years In Practice*
*1997-2022*
Dr. Monique Levermore is a clinically-trained private practice Psychologist located in Florida.
With extensive clinical experience and outstanding professional credentials, Dr. Levermore engages in a well-rounded practice, offering a broad spectrum of psychological services to individuals, groups, organizations and educational institutions.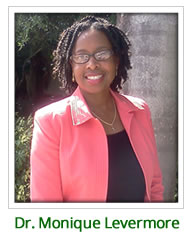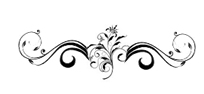 We provide a wide variety of services to meet your mental health needs in a caring and professional environment.